Let Warmth Surround you - Tray 45cms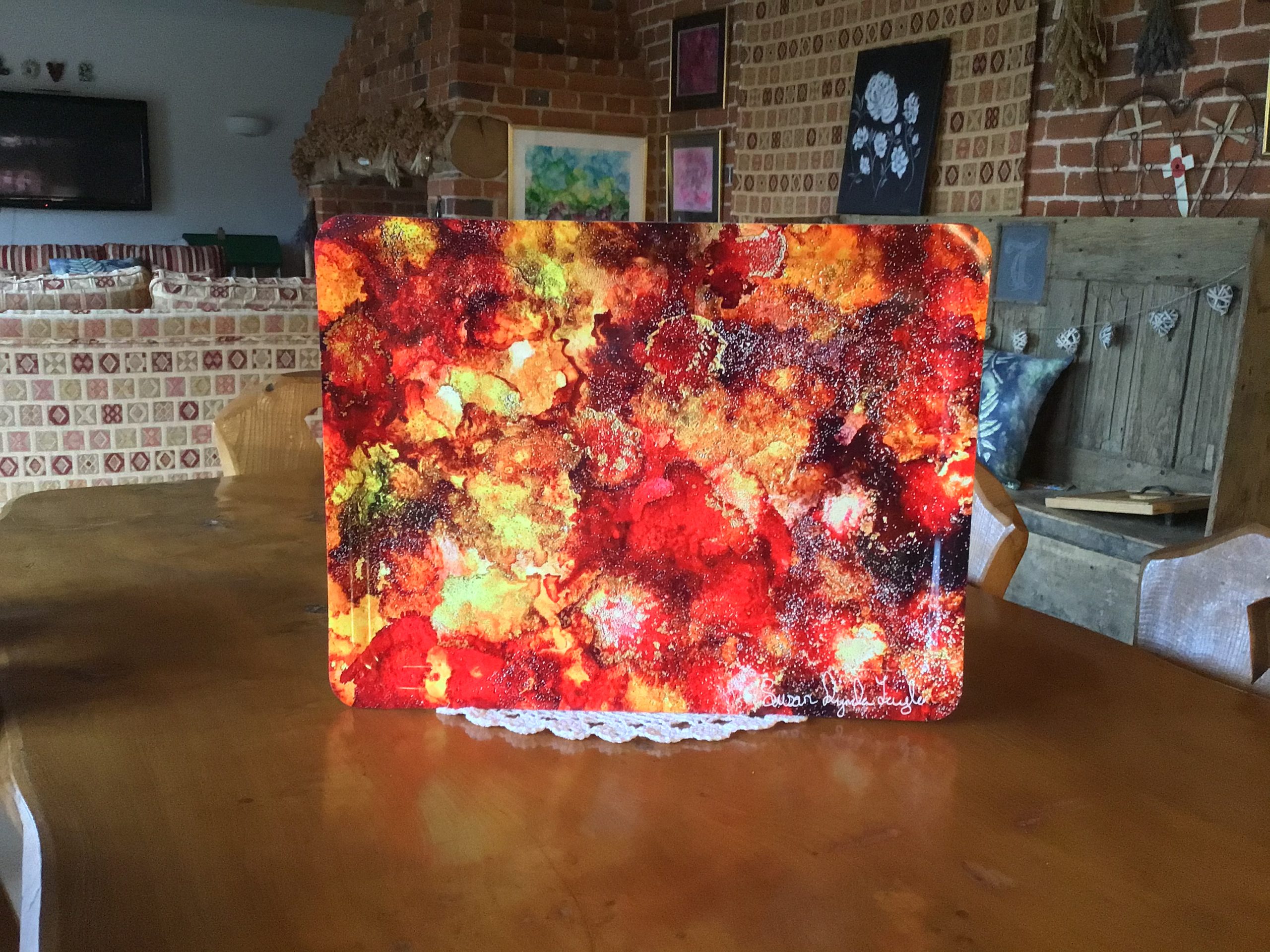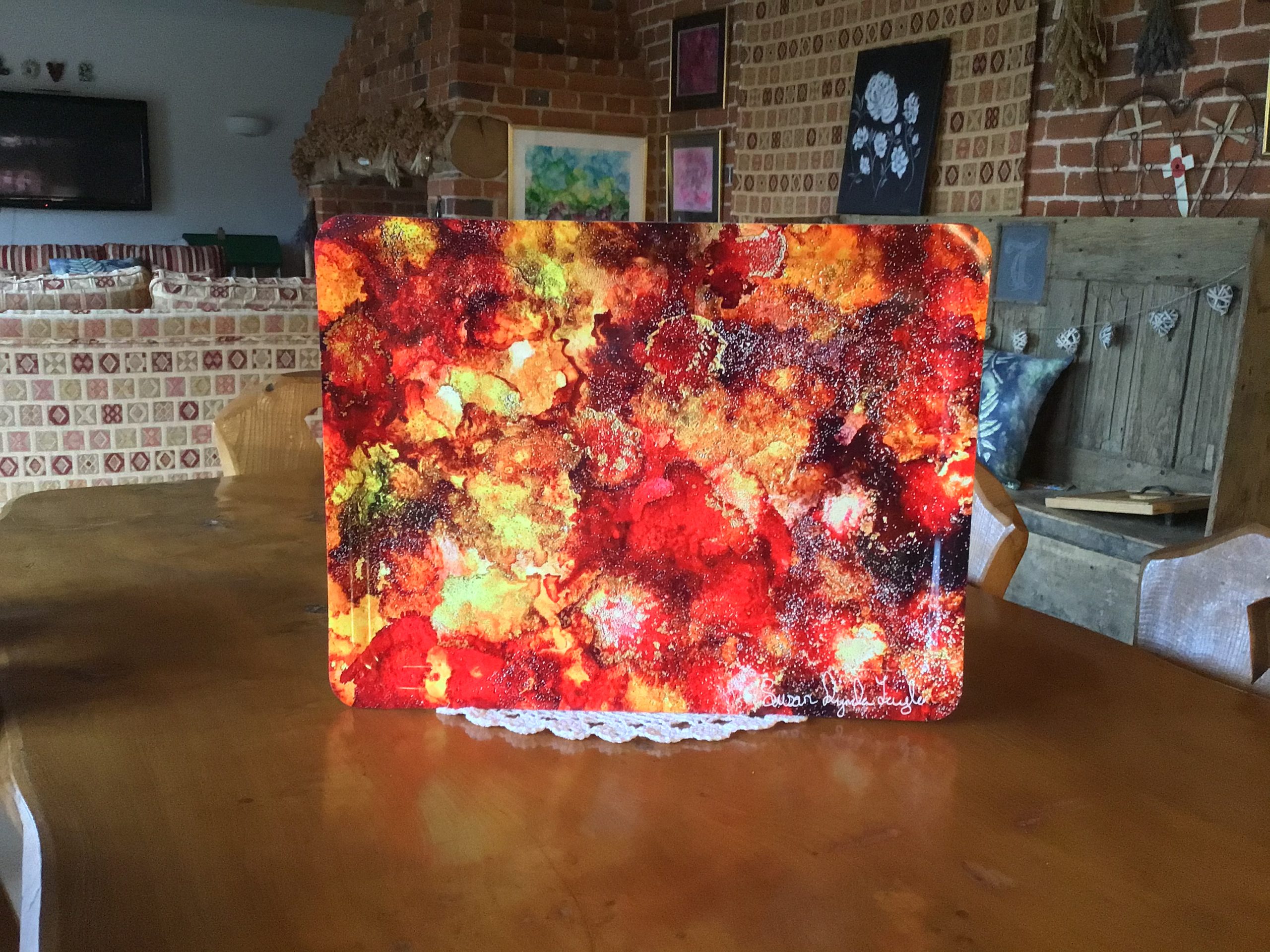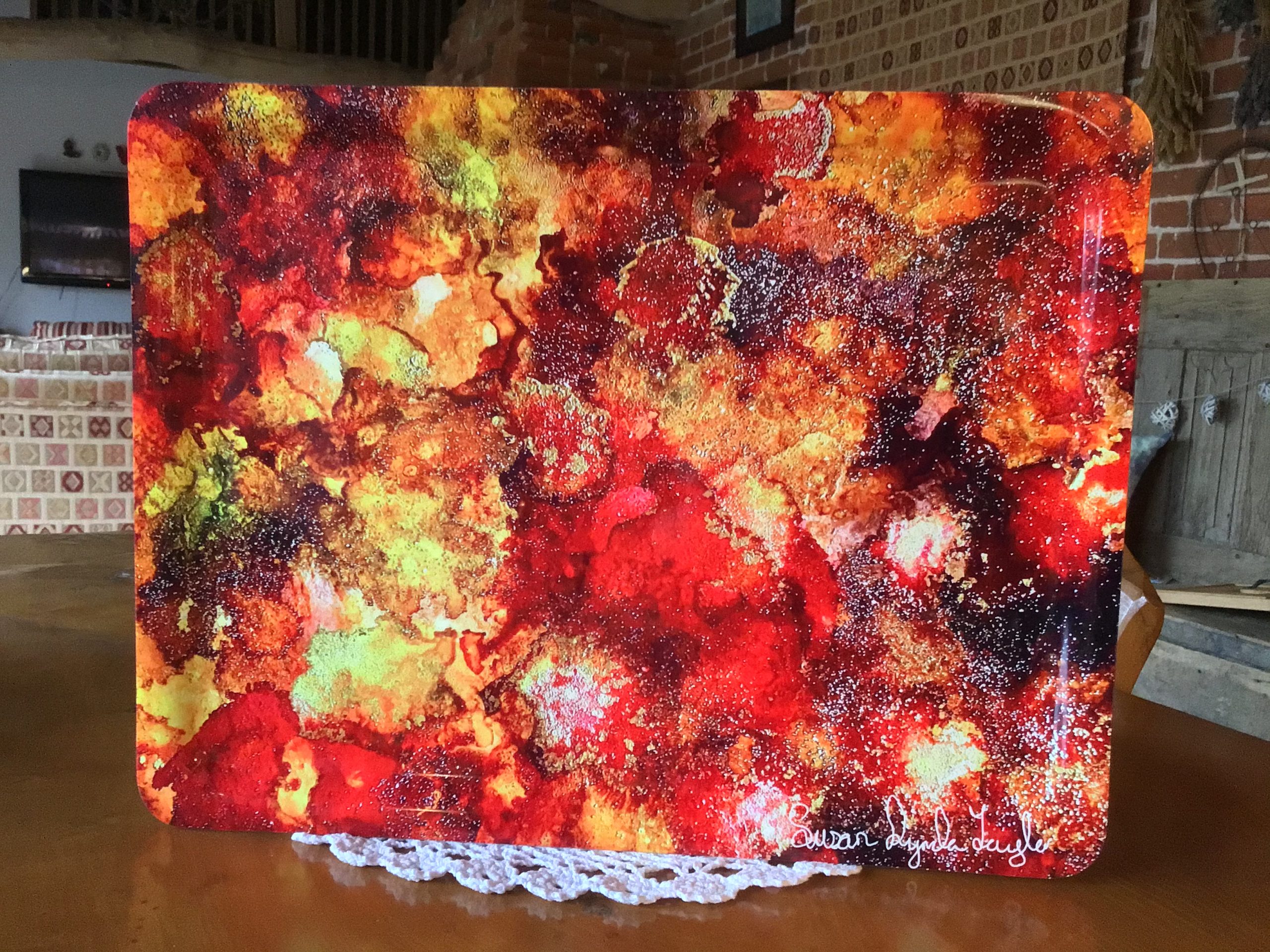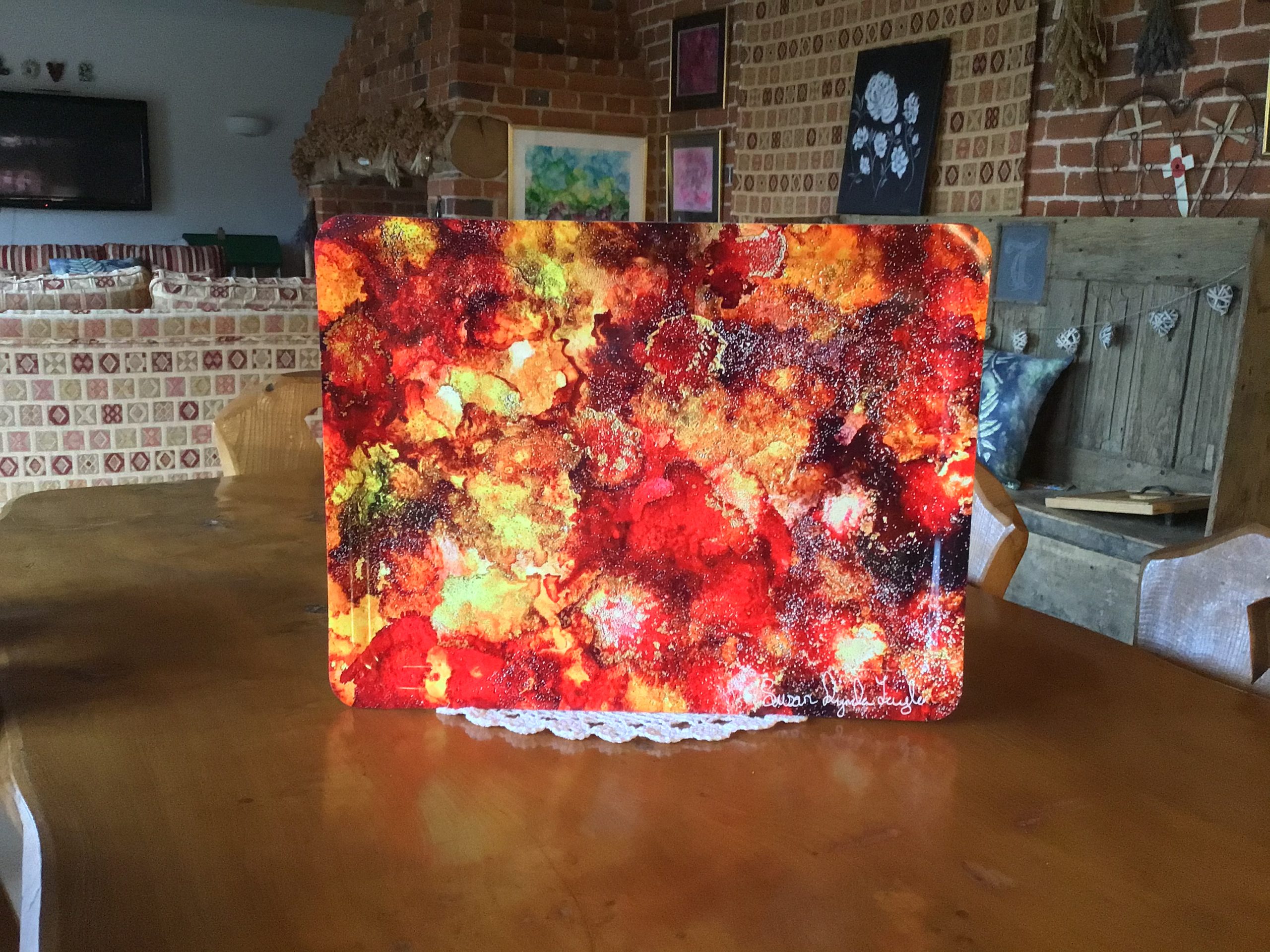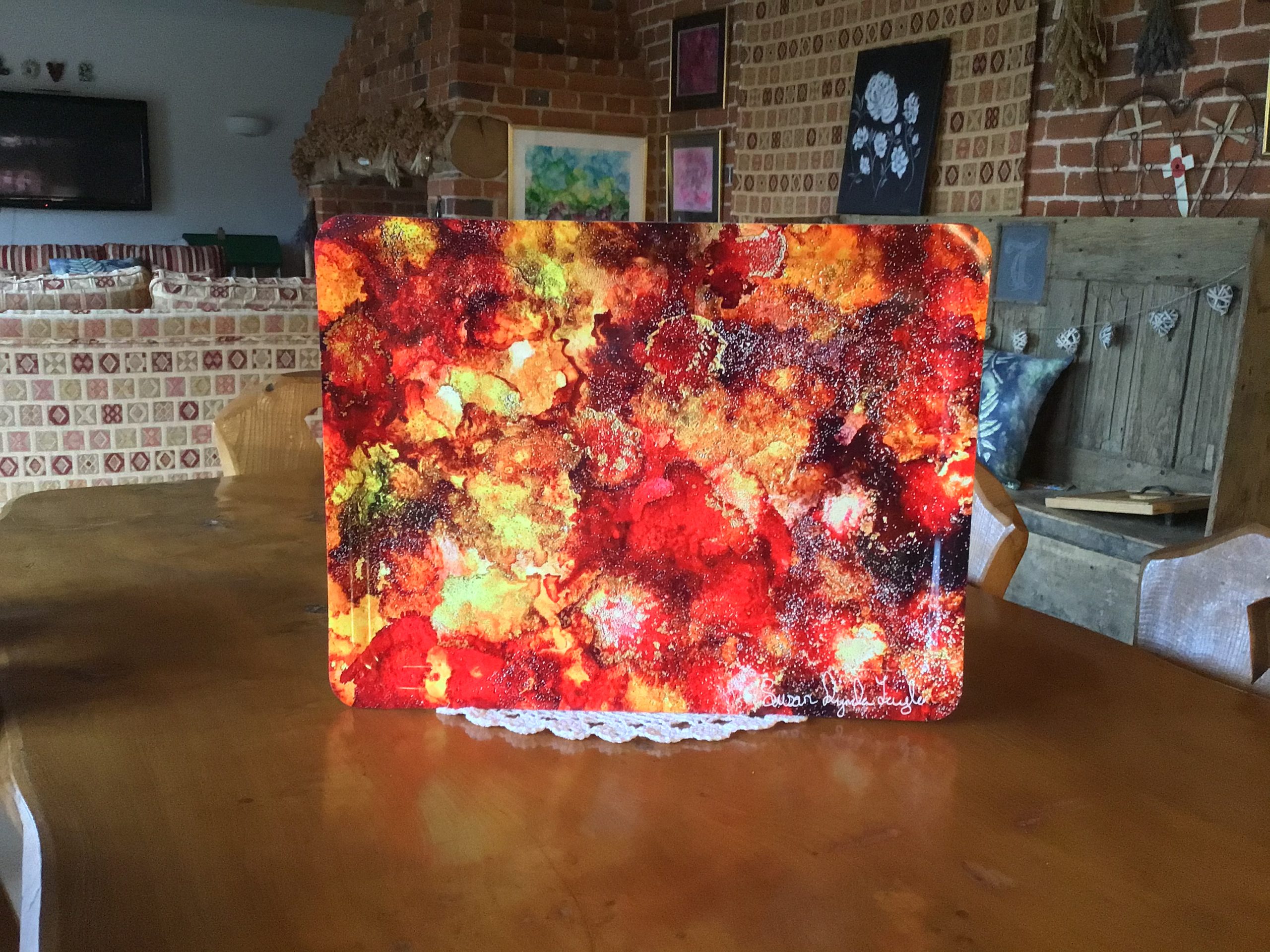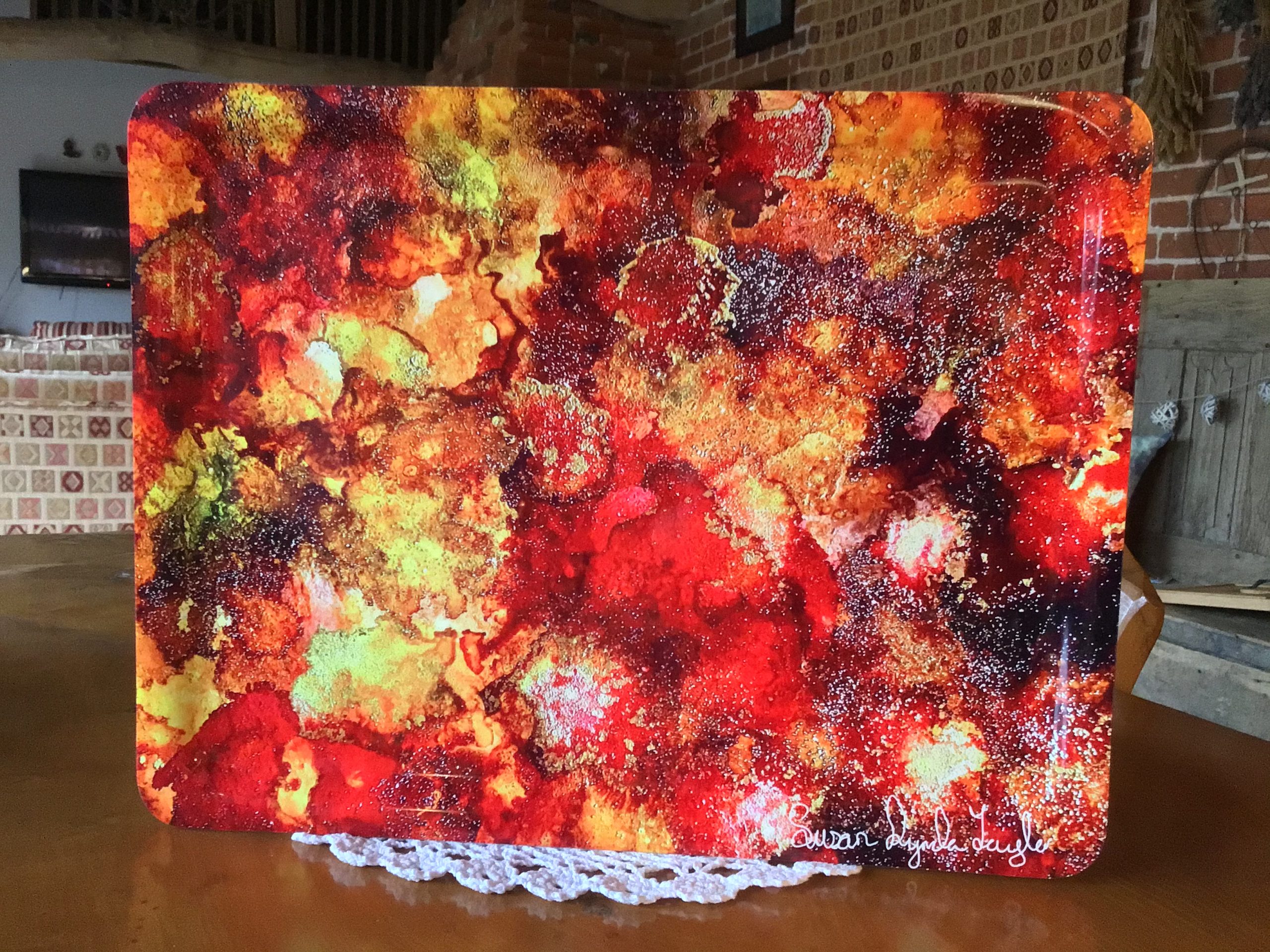 Beautiful tray to match the same name mug.  Design from original painting signed by Artist The tray is available in two sizes.
The large tray measures 43 cms x 33 cms and the small tray measures 27cms x 20 cms.  Do no recommend using a dishwasher with these products.
smaller tray retails at £35.00.